Sponsor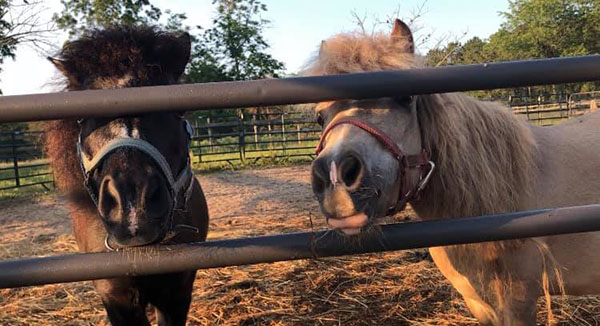 HRU is always greatly in need of sponsors and donations to care for our horses.
On average, it costs $400 per month to feed and care for each horse, but just $14 covers one full day of their expenses. All donations to Horse Rescue United are tax-deductible: we are a non-profit 501(c)3 organization.
There are many ways to help!
HRU accepts donations via PayPal, check, money order, or via participation in the AmazonSmile program and iGive.
Finally, to ensure your donation sponsors a particular horse, please also complete our online form.
Ways to support HRU
PayPal
Our preferred donation method!
The easiest way to support an HRU horse is donate through PayPal.
Check or Money Order
You can mail a check or money order to:
Horse Rescue United
P.O. Box 308
Newport, NJ 08345
On your check, please indicate if there is a specific horse (or horses) you would like to support.